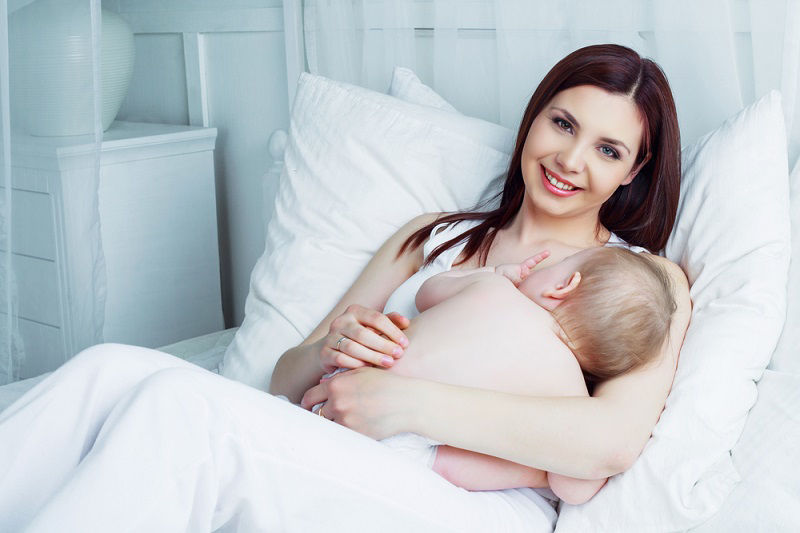 PRIVATE BREASTFEEDING CONSULTATIONS APPOINTMENT
HOW CAN A LACTATION CONSULTANT HELP ME?
While breastfeeding is optimal and natural, it is also natural for parents to have questions and need support. Mothers often have questions about how to make and maintain an adequate milk supply, how to breastfeed effectively or how to fit breastfeeding into their lifestyle. Research has shown that mothers who receive help in the early days are likely to have an easier time breastfeeding and tend to breastfeed longer.
The initial consultation appointment is generally 2 hours. Lactation consultation appointments include a comprehensive mother and baby health history, an assessment of the mother's breasts and a clinical evaluation of the baby's feeding. A personalized care plan is developed to support your breastfeeding goals. Your care may be coordinated with your health care providers (midwife/obstetrician and pediatrician).
There are various situations in which making an appointment for a one-on-one consultation with MILC may prove especially useful:
* Need for reassurance that breastfeeding is going well
* Latch, suck or medical/anatomical issues (tongue or lip tie) that impact the feeding
* Baby who refuses to breastfeed
* Low milk supply
* Supplementation for weight gain concerns
* Jaundice
* Sore nipples and/or breasts
* Engorgement
* Breast pain
* Premature baby
* Education on selecting a breast pump, milk expression and storage
* History of breast surgery, hormonal issues or infertility
* Support for an adopted baby or multiples
* Sleep, growth or solid food concerns
To schedule a private lactation consultation appointment contact us at 818-913-2228 or by email [email protected]

Appointment calendar. Book an appointment.